LED China 2014
2013-11-07
Welcome you join us to take part in LED CHINA 2014.
Color-Space (Beijing) Science & technology Co, Ltd. warmly welcome you at Second floor, Room 12.2, Booth E10
We will hold several rounds of demonstration to show the accurate measurement, precise calibration function and friendly software application. Let us check the function of true color calibration, pixel by pixel color and brightness measurement, image recognication, distribution 3D analysis.
LED CHINA 2014 will take place from 23ed-26exd February 2014 at the china Import & Export Fair Pazhou Complex, Area B in Guangzhou.
LED CHINA has evolved into one of the most influencetial trade events for the industry. This is the only fair in China where every spectrum of the LED industry is showcased. With wxhibits ranging from signage to lighting, display to applications, chips to packaging and equipment to components, the fair offers the most comprehensive one-step LED source platform.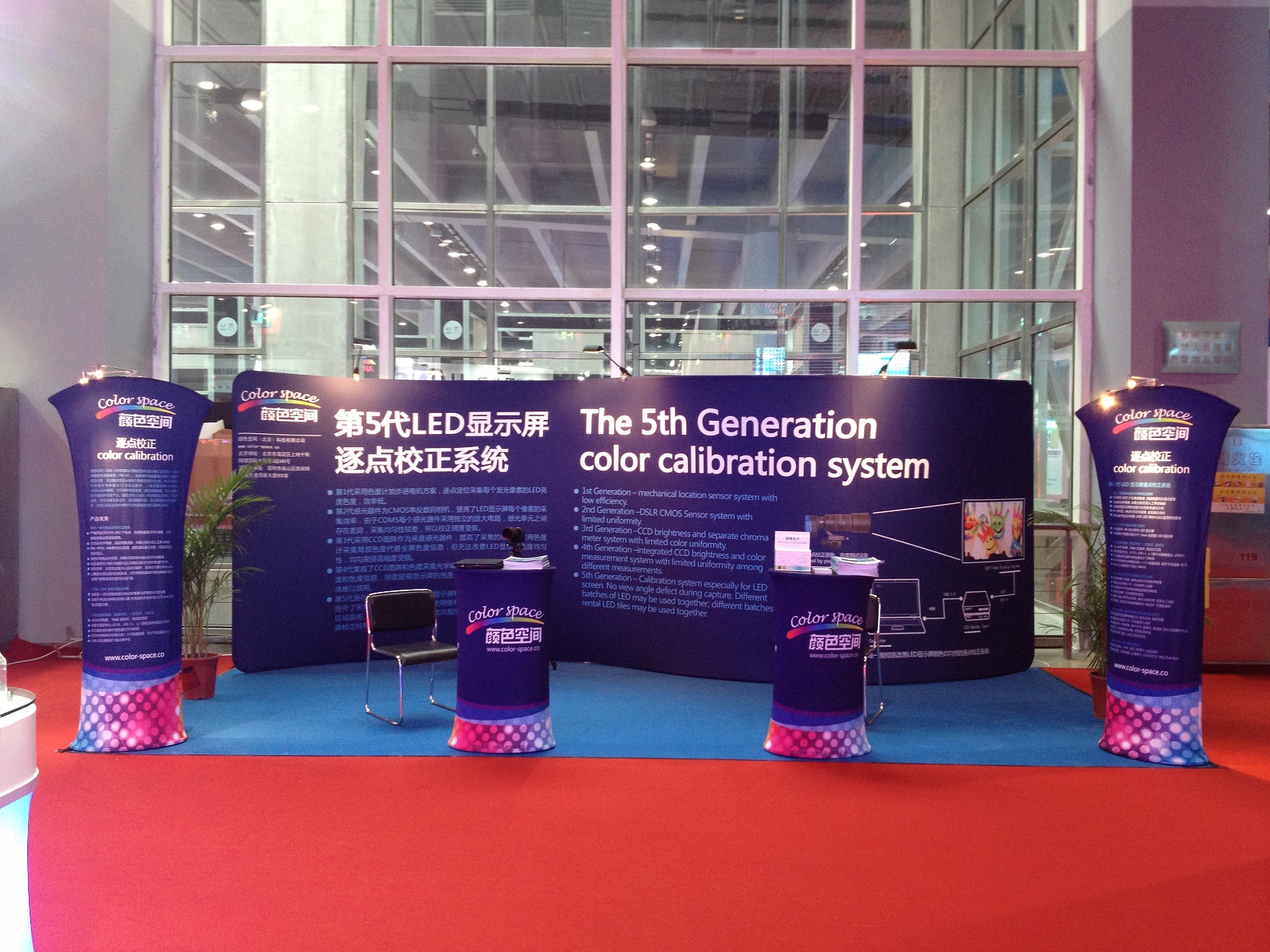 版权所有:颜色空间(北京)有限公司 联系电话:010-89146501
Version: 2017.04 京ICP备1702435号