Lens vignetting measurement and compensation
2014-01-21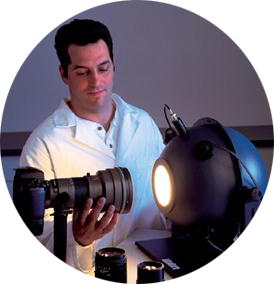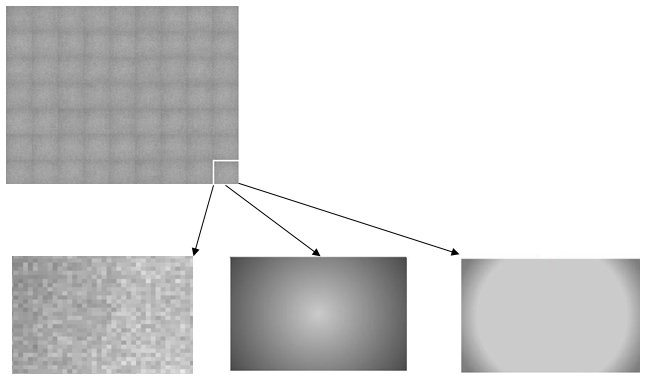 Lens vignetting measurement and compensation Lens and display with detection
Fully automatic zone by zone shooting with turns of 9 shots/zone over the whole subject screen, together with the optimized and auto engendered targeting feature, once applied, the screen can be started running anew.

Rental tiles of different batches can be assembled upon calibration without any visible criss cross color or brightness pattern.

Individual pixel & column/row brightness calibration, a need as a result of module imperfection or screen assembly issue.

View angle defect compensation.

Assured equipment precision consistency and measurement results over multiple usages with negligible parametric drifting over time.

A finely granulated precision system ensuring the detection of any minute difference and measurements thus obtained, lives well to the prevailing industrial standard.
版权所有:颜色空间(北京)有限公司 联系电话:010-89146501
Version: 2017.04 京ICP备1702435号